Jason Burke is a visionary.
But there are a few things he never saw coming.
As a kid growing up in Tampa, Florida, Jason Burke thought it was normal to have extended family and, at times, half the neighborhood drop by for dinner on the regular. It was rare to be a guest around someone else's table; his mom was always the best cook in the room! And why mess with the best, especially at mealtime?

After college, a move to South Carolina's burgeoning food mecca, Charleston, proved a decent sub (but never a replacement) for Mama Burke's Cuban-influenced recipes. The vending machine at work, however, was a different story. Health-minded but ever-carnivorous, Jason began making jerky – with grass-fed beef, simple spices, and a countertop dehydrator – to keep in his desk drawer. Co-workers took notice by sight and by smell! When a handful of favors turned into dozens of orders, the seeds of a bona fide start-up were planted and began to blossom. Surrounded by a team with a can-do attitude, clever branding, and a test kitchen from a food-taster dream, The New Primal launched in 2012. In short order, the meat-eating masses were devouring its thoughtfully-sourced, insanely-good jerky.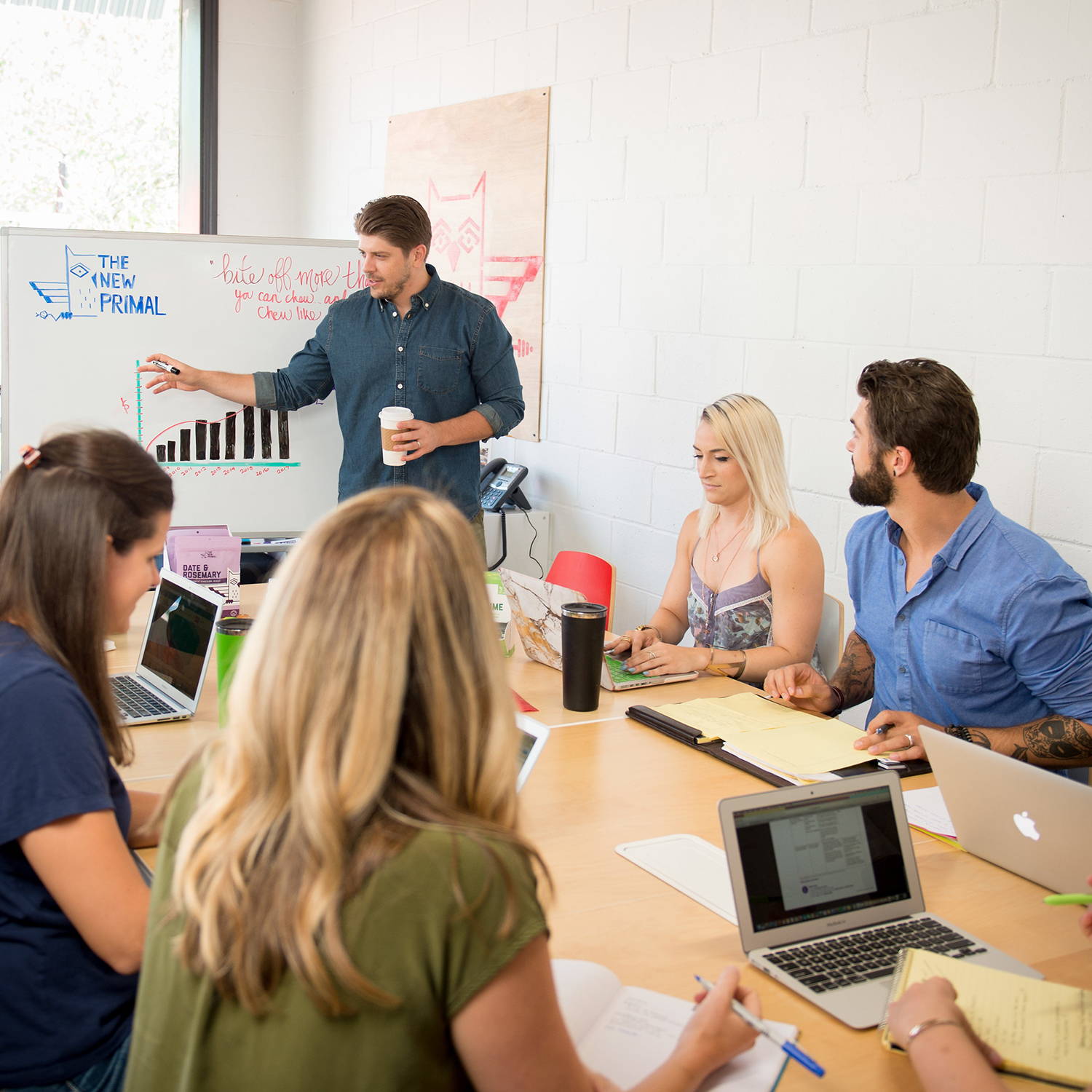 As The New Primal's placement expanded across the country, so did its lineup of portable protein. Tender meat sticks found rockstar status among previously jerky-shy snackers. Then a scaled-down size (with whimsy-ed up packaging) of the famous meat sticks put tasty Snack Mates into little hands. And with the introduction of cooking sauces, The New Primal even found a way to bewitch vegetarians with its impossibly healthy flavor profiles. Moving along an intentional but organic trajectory, the young company continued to uncover ways to feed better snack-seeking carnivores, tiny-fingered omnivores, and prep-weary herbivores. Today, with conscientious and patient innovation, The New Primal aims to offer compelling ways to get more hands in the kitchen and hearts around the table. As those hands and hearts join in sharing a meal, the Founder encourages everyone to make a "Return to the Table."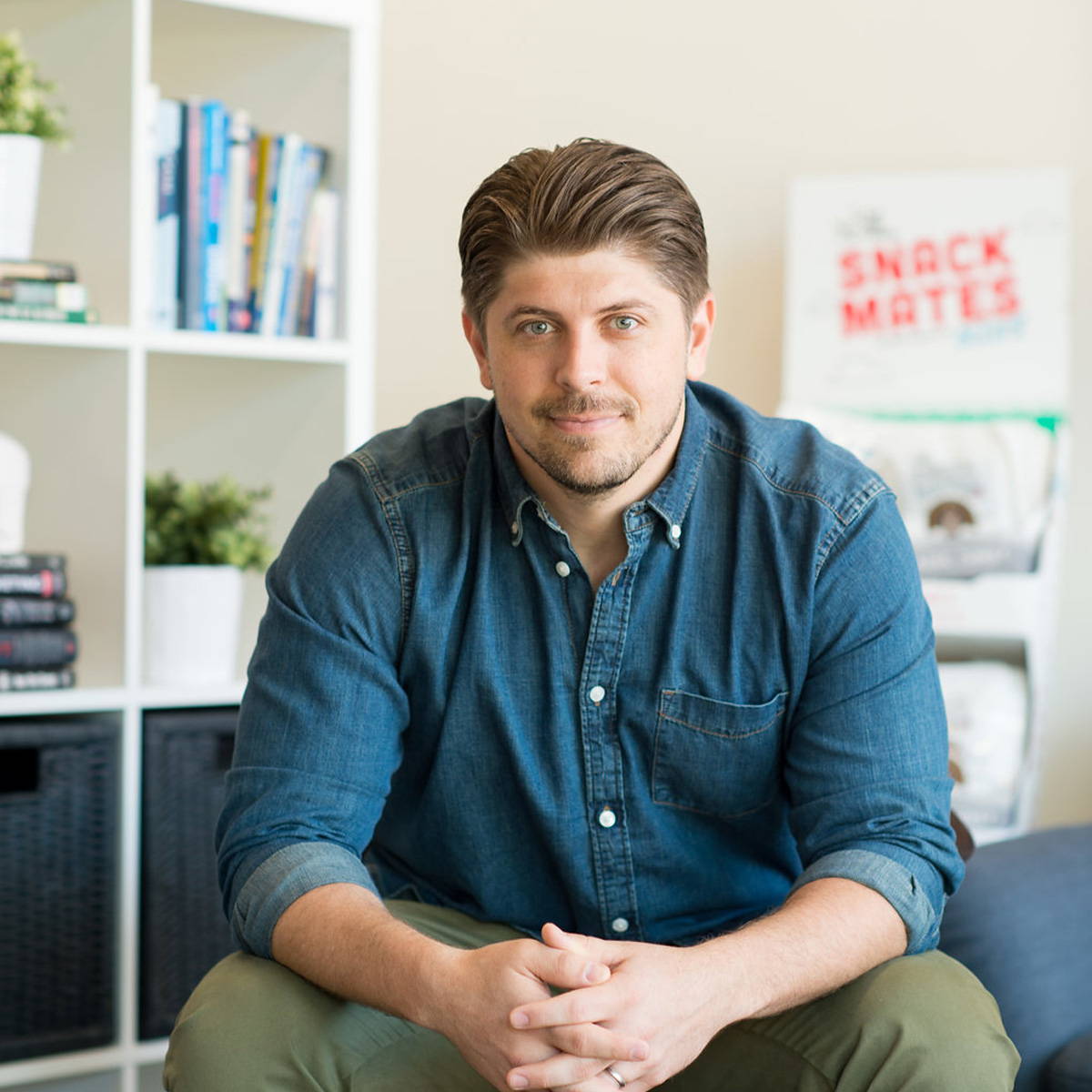 "Let's get more hands in the kitchen and hearts around the table."