FREE SHIPPING ON ORDERS OF $45 OR MORE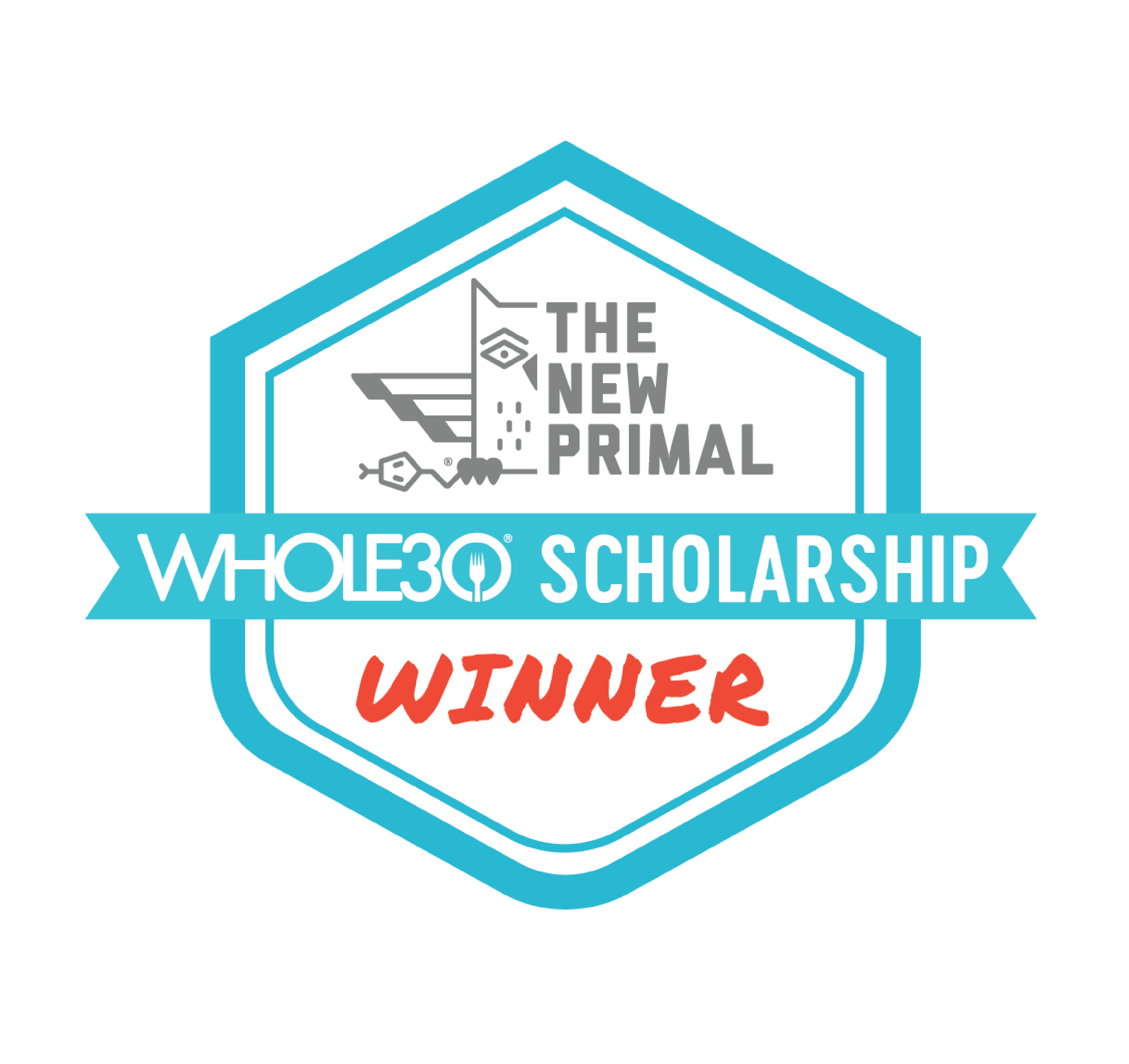 Whole30® Coach Scholarship
As Whole30 Approved® partners The New Primal
has established a scholarship for Whole30 Certified Coaching program applicants.
This scholarship is for Whole30 Coaching candidates who have been accepted
into our program but are currently deterred by the cost of the certification process.
Currently, we are not accepting scholarship applications.
Please subscribe to our newsletter at the bottom of the page
to stay in the loop regarding our next application period.